Massage Therapy in Charlottesville
Release muscle tension and reduce stress with our customized massage spa therapy. Our Charlottesville team of massage spa therapists are fully licensed and experienced to help heal and relax your body and mind. Our therapeutic treatments are inspired by time-honored techniques from around the world paired with soothing, compassionate care.
All massage spa treatments are customized to focus on your needs.
Integrates Swedish, deep tissue, joint mobilization, trigger point and myofascial massage techniques to relieve fatigue, release toxins, boost immunity, increase circulation and provide relaxation.
30 minutes $75 |1 Hour $105 | 1.25 Hours $120 | 1.5 Hours $140
A deeply relaxing treatment utilizing warm basalt stones, aromatherapy oils and various massage techniques.
Incorporates essential oil blends into our customized essential massage… choose one of 3 specialized blends: purifying, relaxing, energizing.
30 Minutes $85 /1 Hour $115/ 1.25 Hours $130 / 1.5 Hours $150
An intensive treatment for over-worked, over-exerted, over-tired muscles.
A pampering, relaxing massage using a blend of oils to nourish and condition pregnant skin.
 Couples/Tandem Massage
Wonderfully relaxing, share the experience with someone special – side by side massage treatments. Currently unavailable
1 Hour $210 | 1.5 Hours $280
CBD (Cannabidiol) Essential Massage
An essential massage incorporating CBD oil, salve and/or cream for optimum relaxation, rejuvenation, and reduction in inflammation & muscle tension.
$125 1 hour
CBD (Cannabidiol) cream, oil and/or salve $30
Aromatherapy $10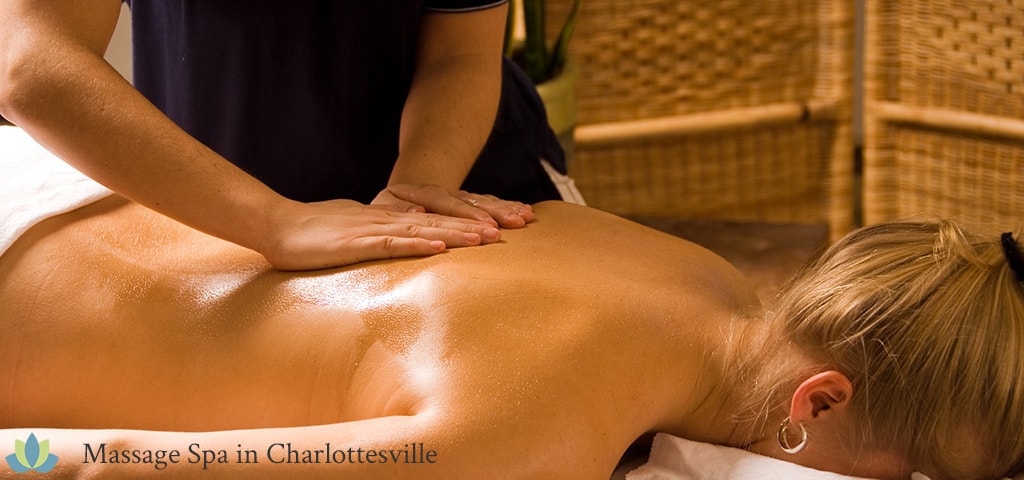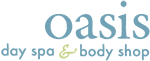 221 Carlton Rd Ste 5
Charlottesville, VA 22902
434-244-9667
Tuesday: 9am – 7pm
Wednesday: 9am – 6pm
Thursday: 9am – 7pm
Friday: 9am – 6pm
Saturday: 9am – 5pm
Oasis Day Spa & Body Shop is rated 4.8 out of 5 based on approximately 80 reviews from around the Web.
Be the first to know about our sales, in-store events and promotions.  Subscribe and receive exclusive offers!